How did we end up here?
Our story started with a ruined microwave, a chest freezer sticking out the back of a Toyota Yaris and two mates determined to build a better kind of food business.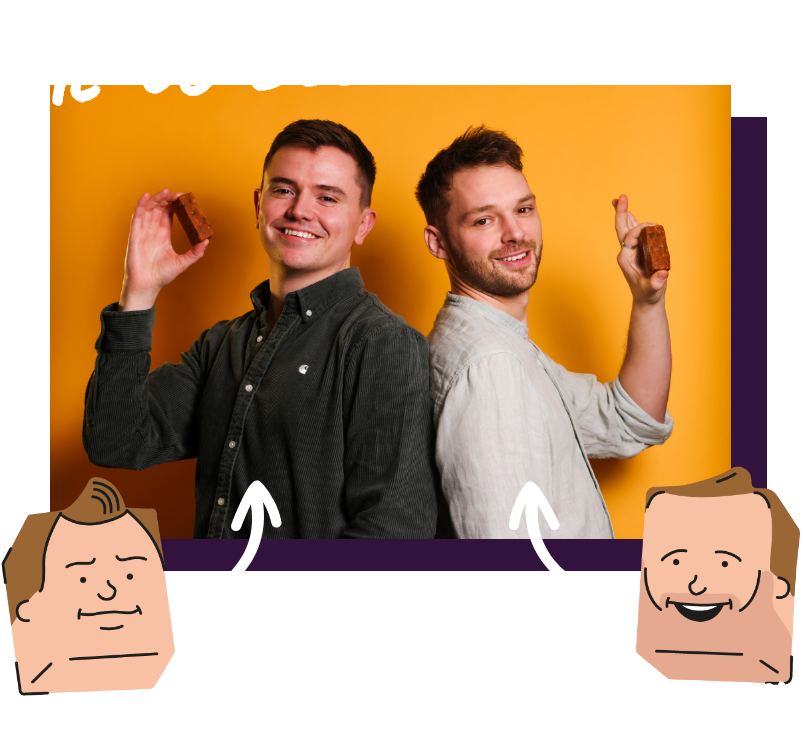 2019
Sam's batch-cooking to make his life easier for his city job and ruins his microwave with another ziplock bag explosion. Learning his mum used to freeze his food into ice cubes trays when he was a kid, this sparks an idea...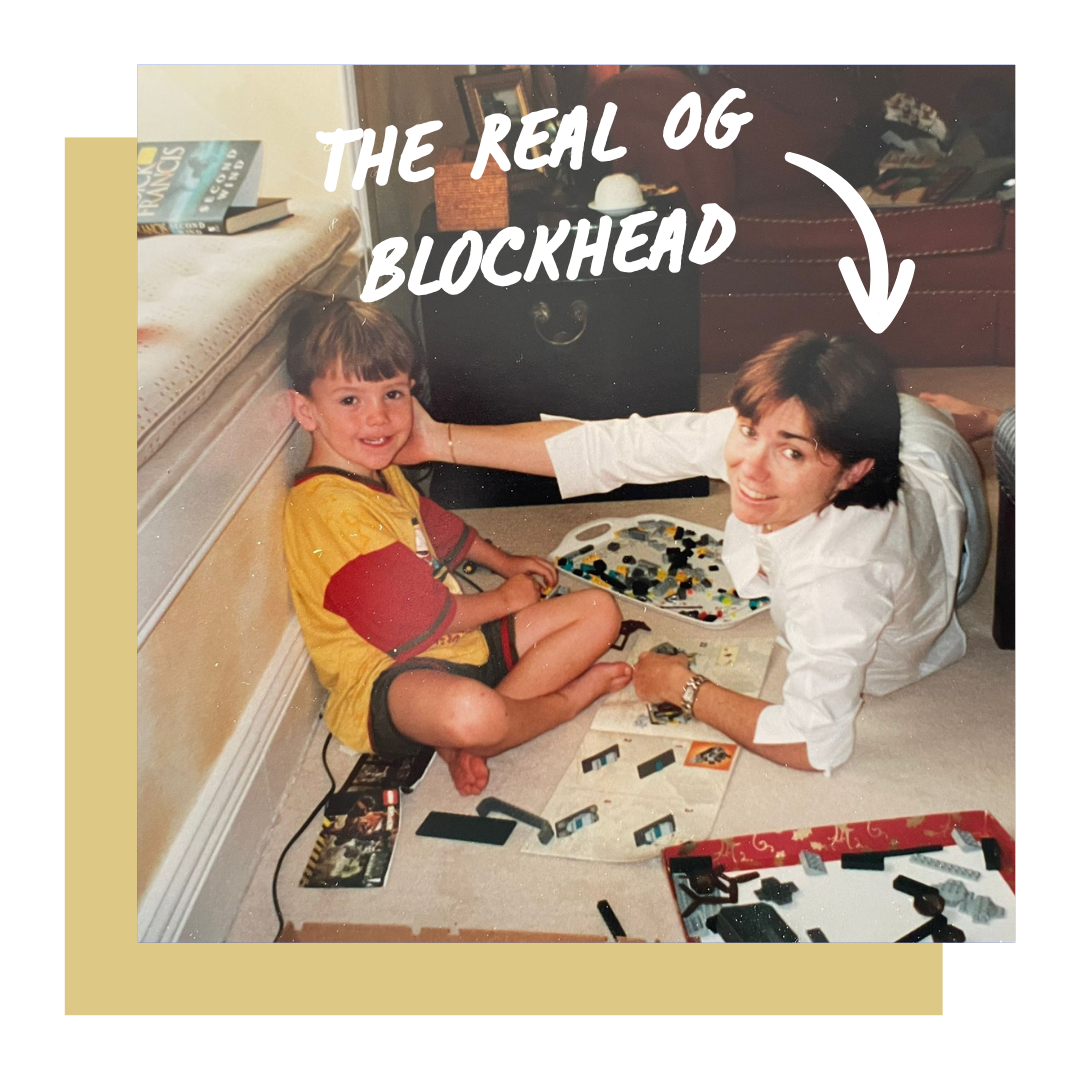 July 2019
Charlie, Sam's hometown pal and award-winning street food chef, has just come back from months as a touring chef with Katy Perry and The Spice Girls. Sam tells Charlie about this crazy idea and the revolution begins!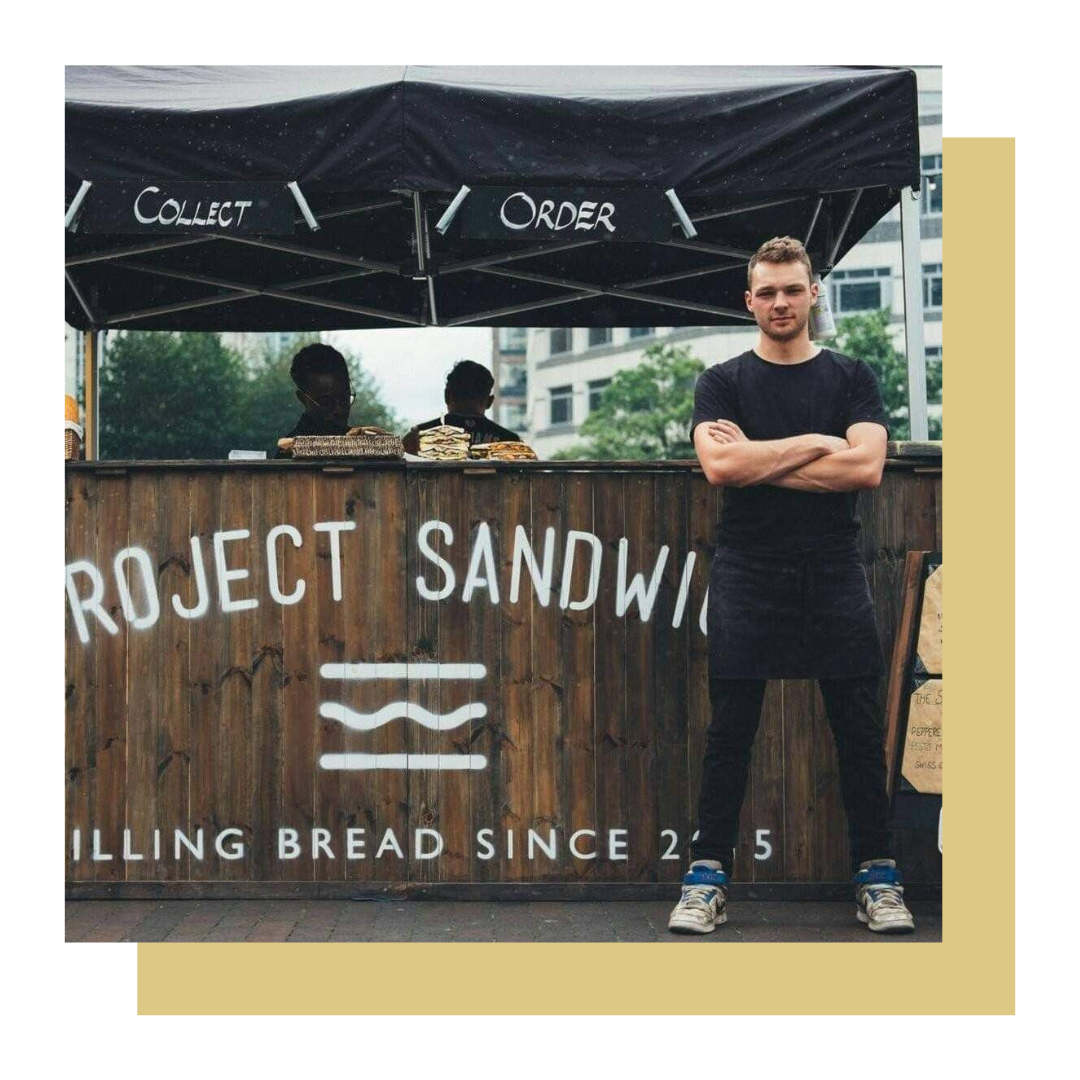 March 2020
They pinch an old chest freezer from Charlie's Dad, stick it in the back of Sam's Yaris and carefully drive it over to his Mum's. They take over her kitchen completely and the first STOCKED Blocks are born.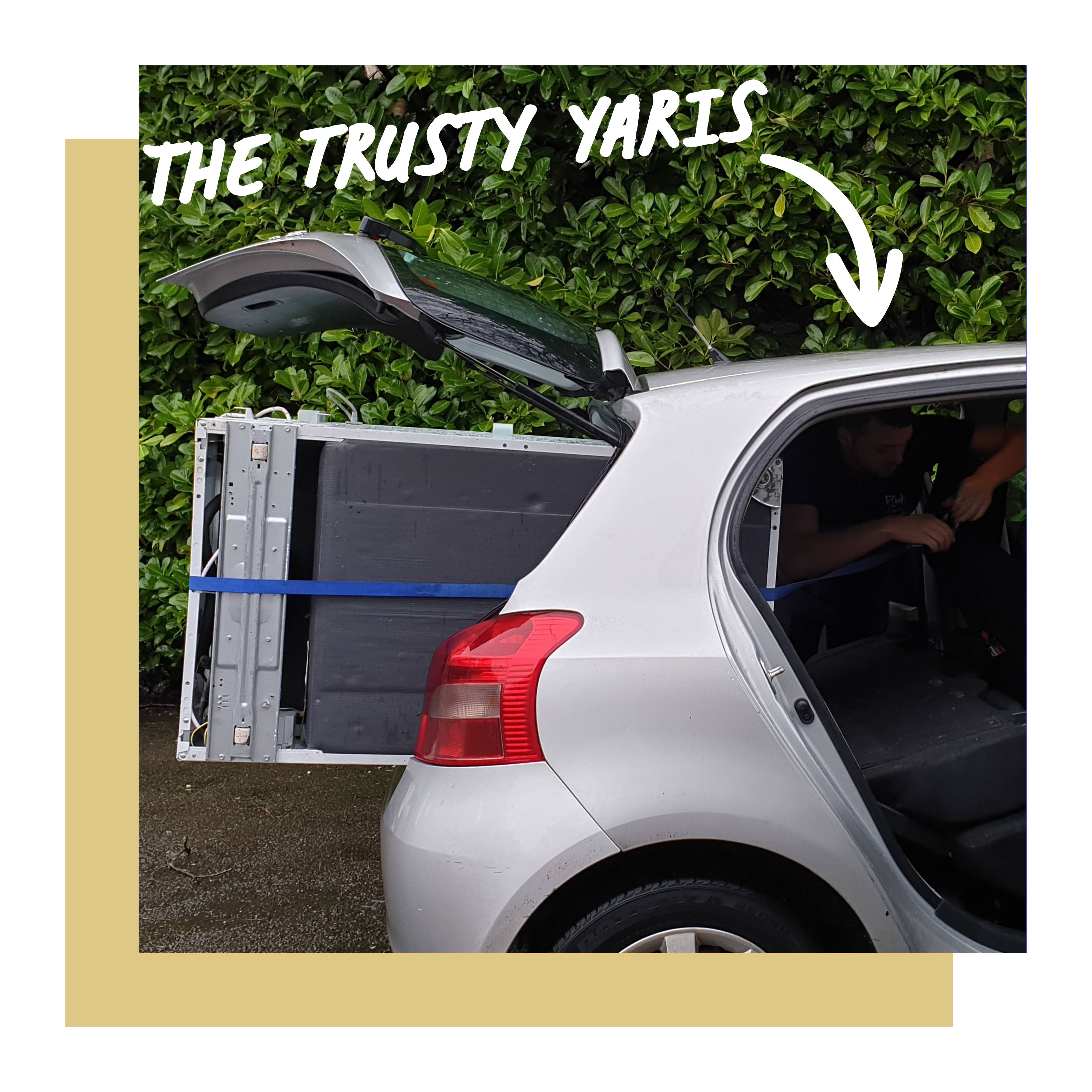 August 2020
Doing their day jobs by, well, day and cooking in a pie kitchen by night, the boys are driving across London, delivering boxes of Blocks to their first customers.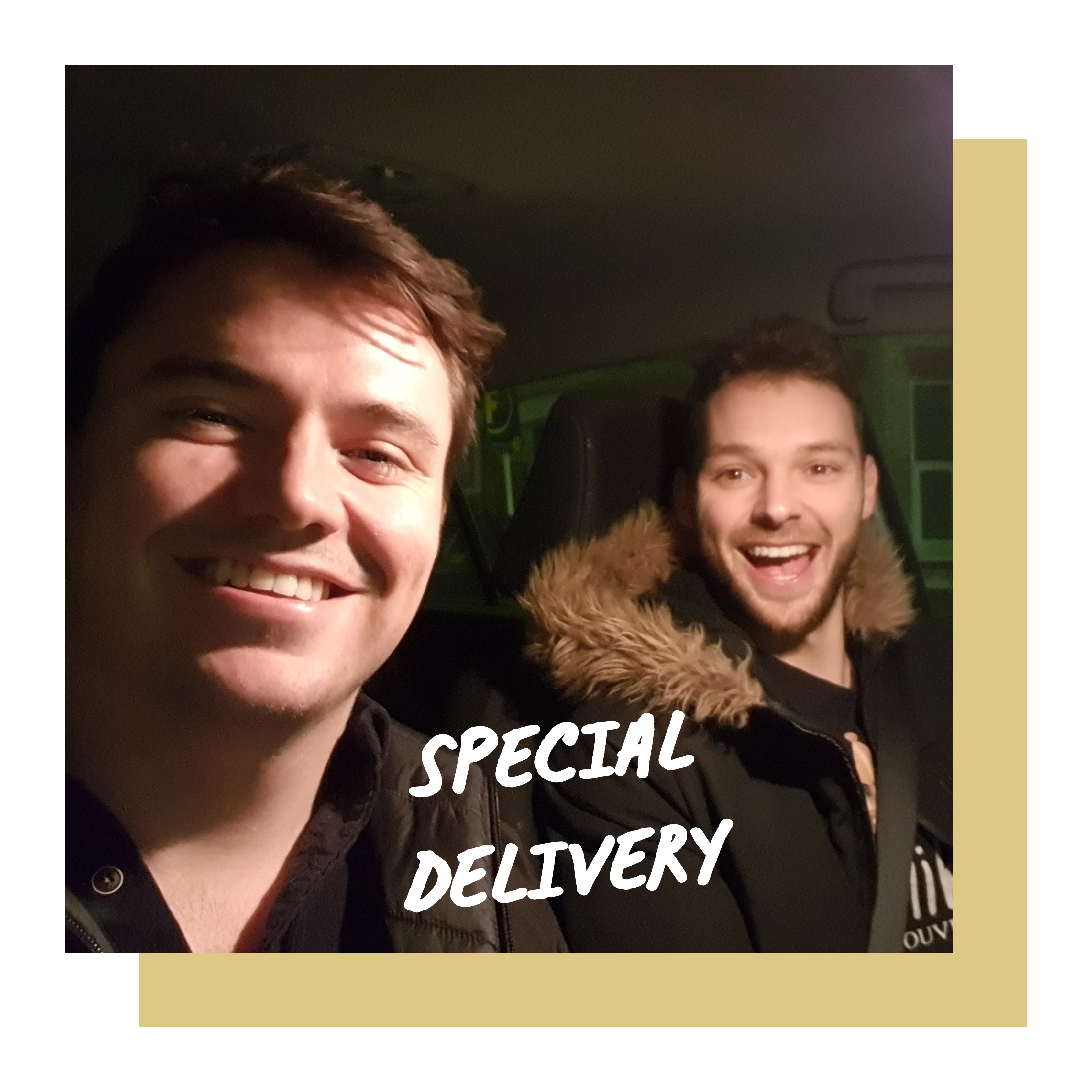 May 2021
If this was going to work, they needed to take a leap of faith. It was time to move out of Sam's mum's kitchen and get their very own home to take STOCKED to the next level.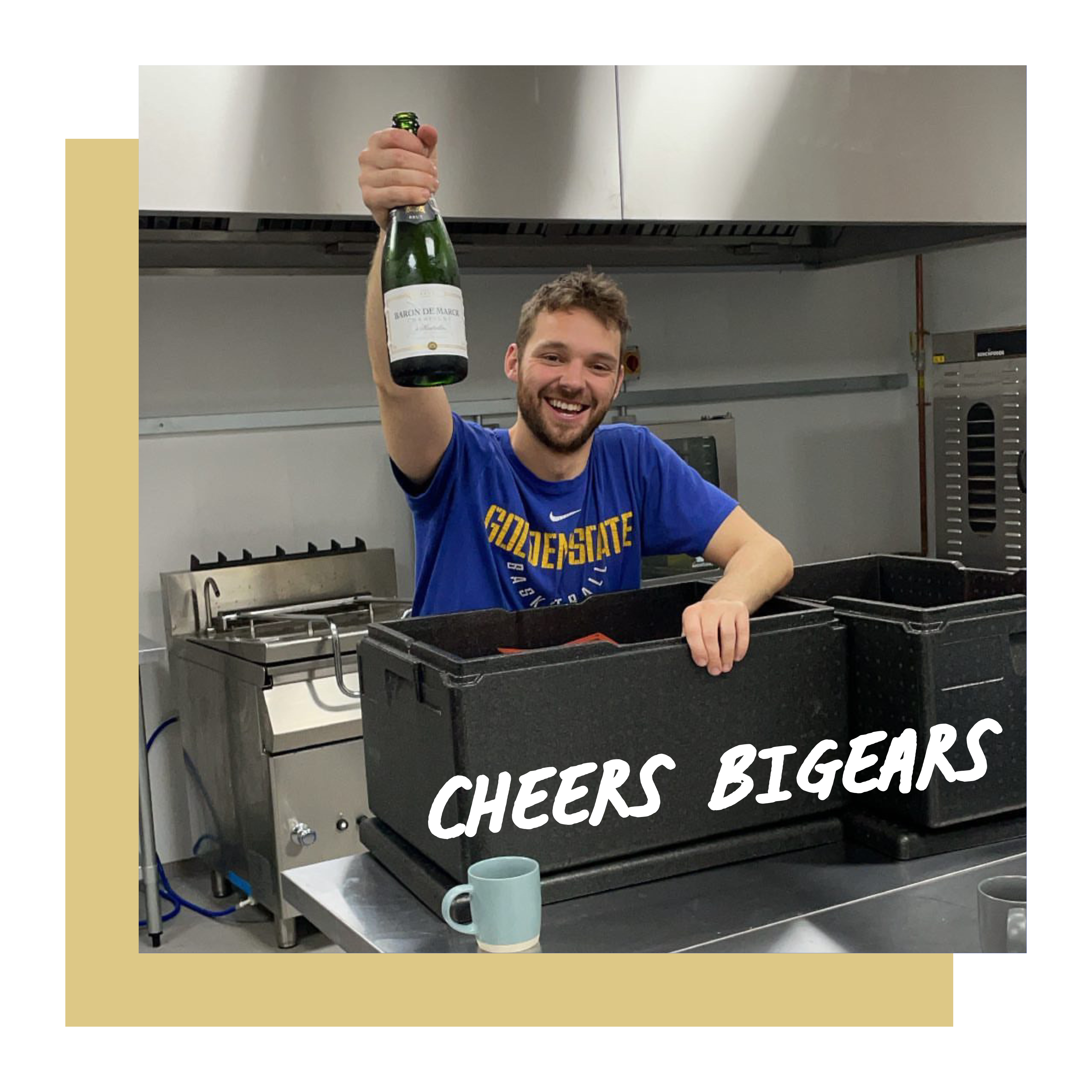 August 2021
The boys ditch the Yaris and launch STOCKED Nationwide!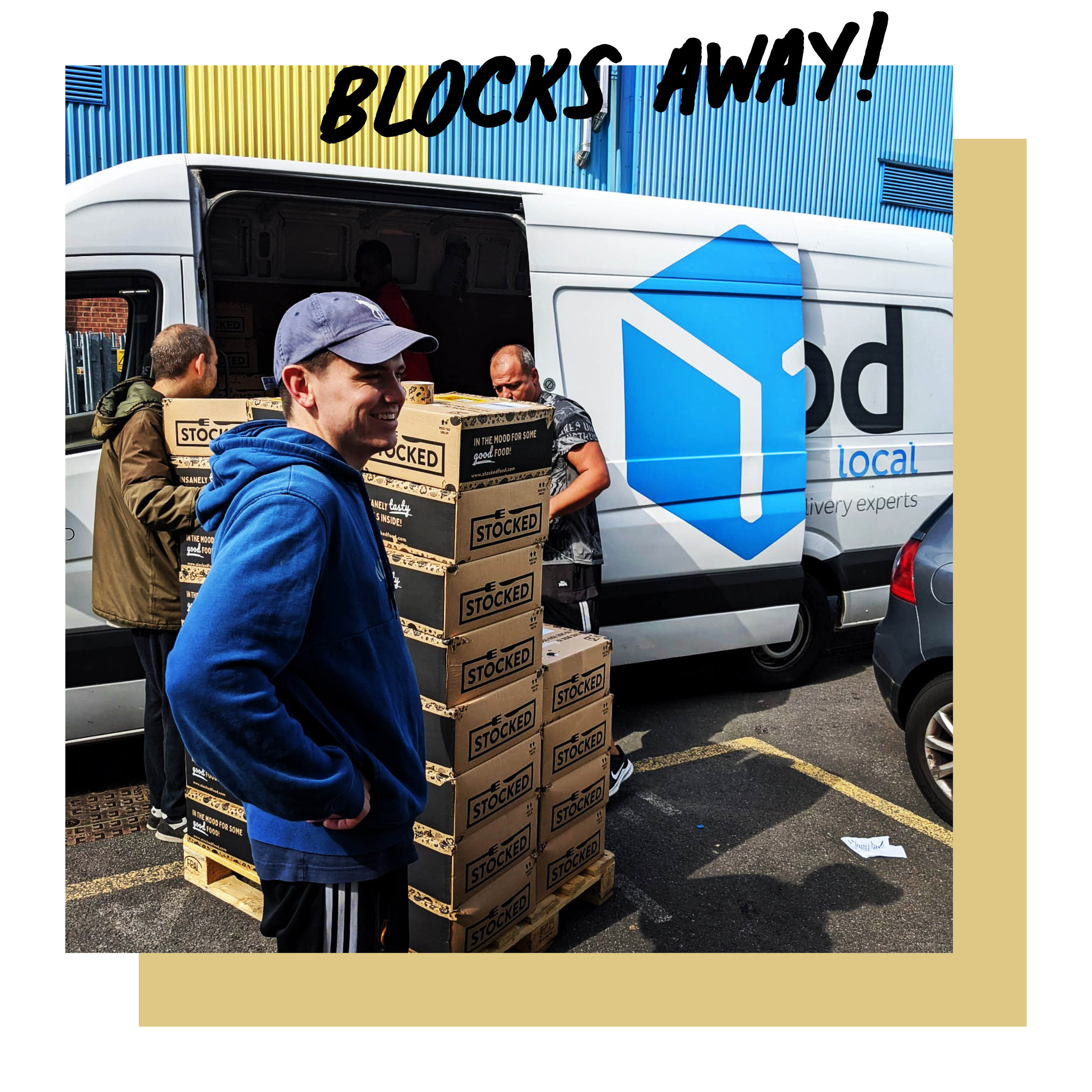 where are we now?
We're a growing company with 3 Great taste awards for our meals and even picked up an innovation award for our Blocks too!
We're now serving thousands of Blockheads around the country and have expanded our range to include smoothies and kid-friendly Blocks so more busy foodies can eat well at any time.