WHAT'S WITH THE BLOCKS!?
We're on a mission to help busy foodies eat well, no matter their schedule. Our handy little Blocks are here to make your mealtime rock, transforming back into insanely tasty meals in minutes.

Choose your portions
Whether you're feeling peckish or famished, you can choose how many Blocks to chow down on.
Serve them your way
Ready to eat with rice, wraps, pasta, or baps! It's completely up to you.

All taste, no waste
Cut out those unwanted leftovers and be kinder to your pocket, and the planet too.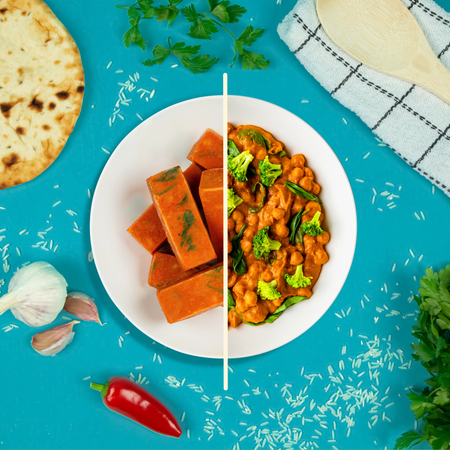 How it works
One
Select
Your Dishes
Take your pick from our mouthwatering menu with new specials each month.
Two
Our Chefs
cook them
Made from quality ingredients, frozen, and delivered to your door!
Three
Make them
your own
Choose your perfect portion every time, and serve it just the way you like.
As seen in





WHAT OUR CUSTOMERS SAY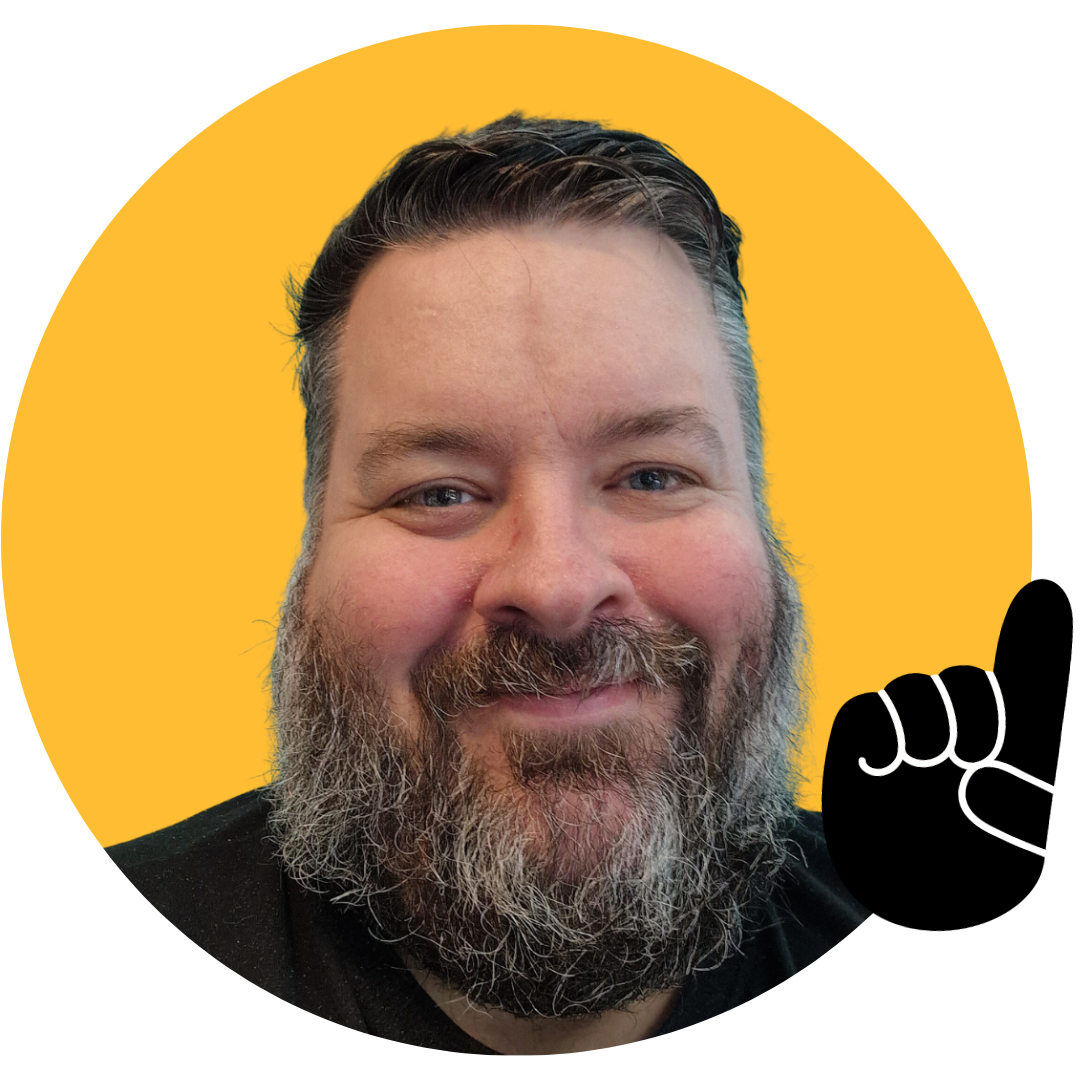 Makes gym life easy
My partner and I both compete in hammer throw, discus, and shotput. If we're not at the track in the evening, we're usually in the gym. It's often late when we get home, and we're frequently exhausted. Having a selection of Stocked meals to choose from makes life easy. It's quick to make, tasty, and far healthier than takeout or binging on junk food!
Kent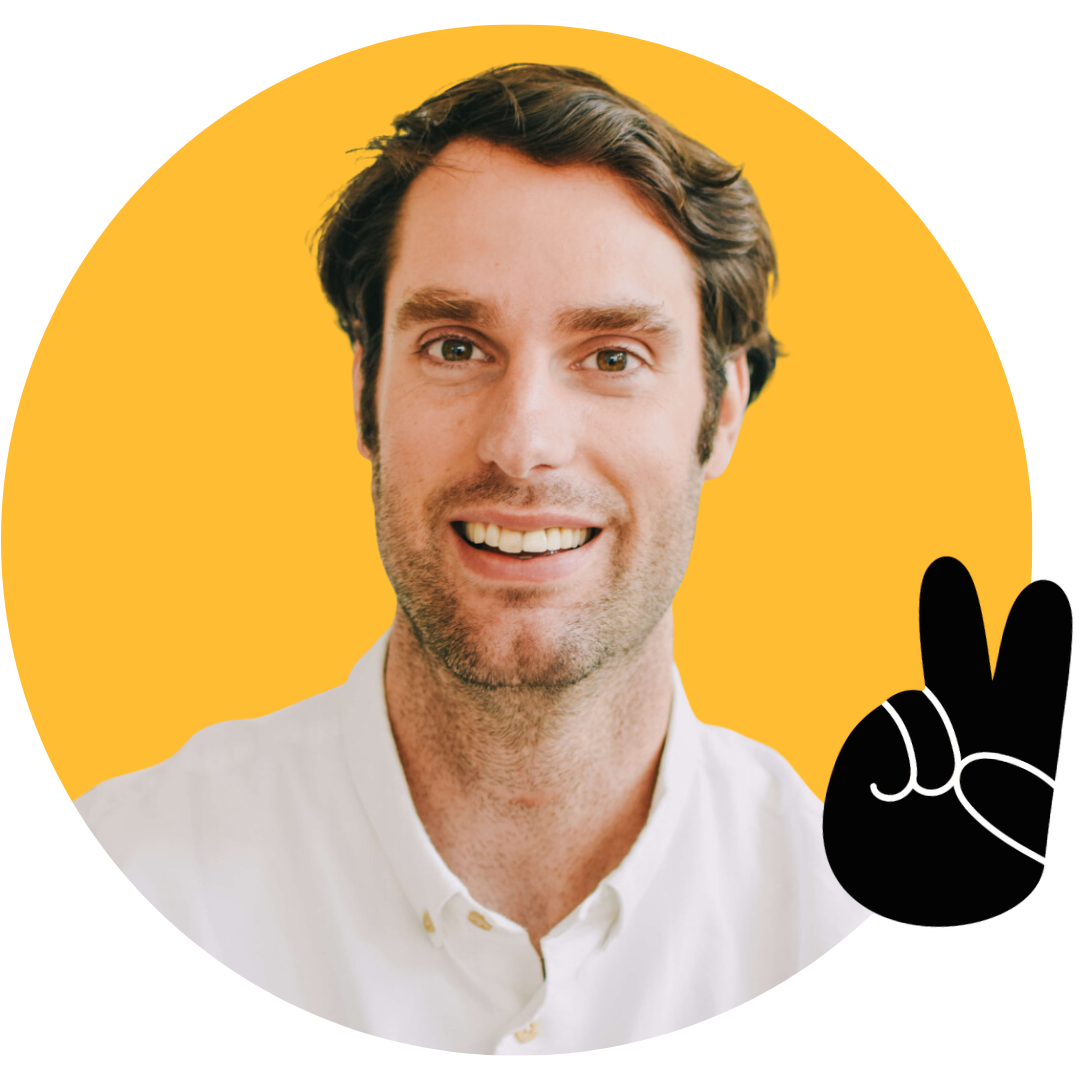 STOCKED HAS BEEN BRILLIANT FOR ME
I've been using it for over a year now. I've always struggled to get in a regular routine of eating healthy food with a busy day job – until STOCKED! Really convenient and delicious. I love that you can just keep it in the freezer for ages and it only takes 5 minutes to heat up, so it really is quick and convenient. Would highly recommend for anyone looking to eat healthier or who has limited time to cook their own food!
London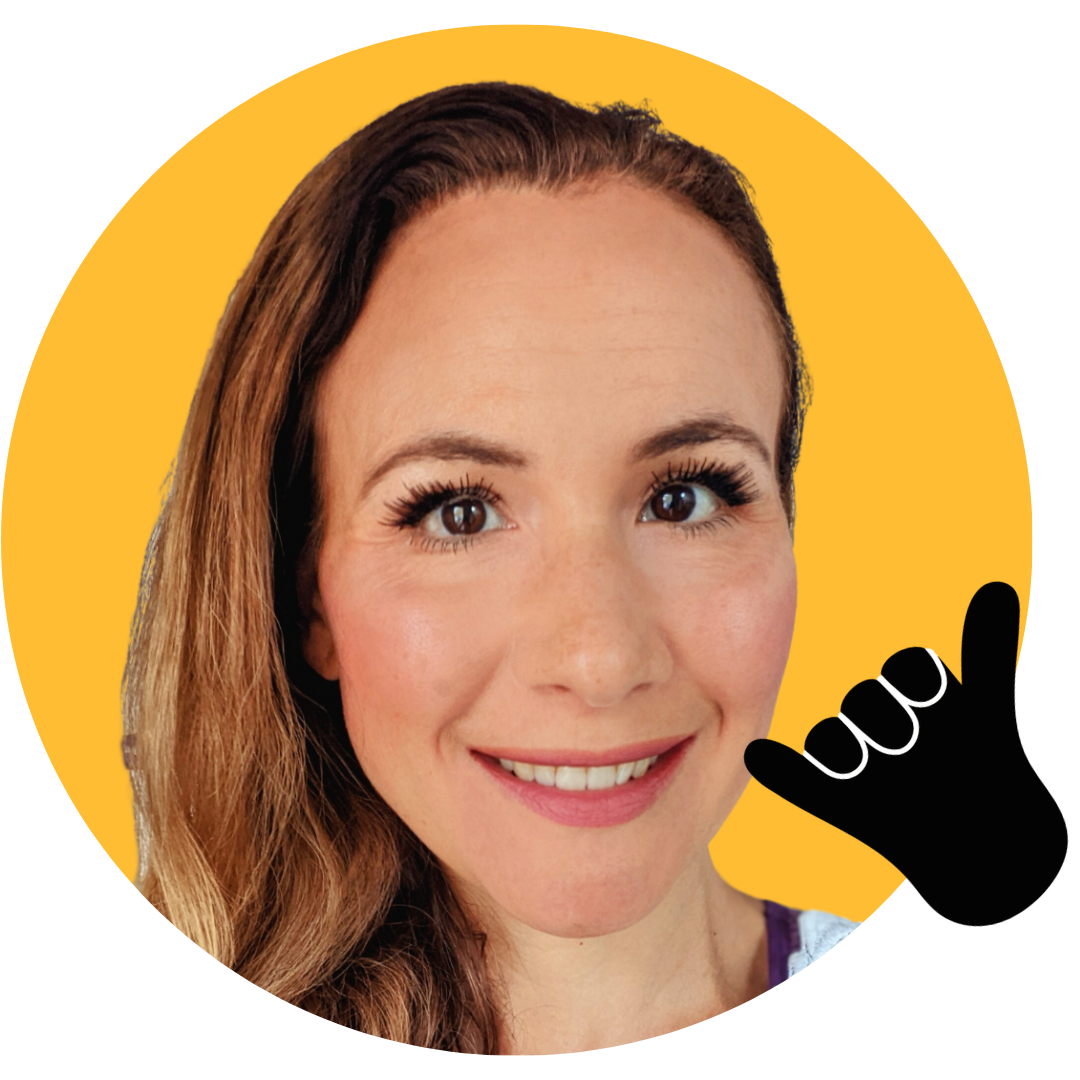 I'm a busy mum and qualified nutritionist...
who works full time and is building a coaching business. I work such long hours that cooking is often the last thing I want to spend my free time on, but I almost always cook from scratch because I hate feeding my family processed stuff. This is the first meal company I have ever subscribed to and I've been telling my friends about STOCKED too! 5/5. Love love love.
Kent
How many Blocks are in a serving?
Our packs have 8 Blocks, enough for 2-4 meals depending on your serving preferences. For a start, we suggest using 3 Blocks for dinner with rice or pasta, and 2 Blocks for lunch wraps and sandwiches.
Is STOCKED a complete meal?
Our saucy dishes are packed with protein and lots of other good stuff. They are generally low in carbs so you can decide exactly how to serve them. You could simply grab a spoon and tuck in but we recommend having them with your favourite bases.
Is delivery free?
You betcha! Delivery is included in the price of your Blocks. Order by midnight Sunday for delivery the following Thursday. Check out our delivery info to find out more about how it works.
Are any of your meals vegan?
At least half of our range is plant based and always will be!
Are any of your meals gluten free?
Most of our meals are gluten free. The others are made without gluten but are processed in the same kitchen. Ingredients and allergens for all our dishes can be found here.
Where can I find nutritional info?
The nutritionals for each product can be found on their respective product pages. You can also find this information for all our products in one place by clicking this link.
Can I eat my STOCKED like a saucy lollipop?
Tempting as that may be, we strongly advise against this. You should ensure the food is piping hot before you eat it